10 Inspiring Quotes to Fuel Your Joy
One of the words of Christmas that is often misunderstood is JOY. These quotes will remind you of what joy really is and take you below the surface so you can see joy existing regardless of the circumstances.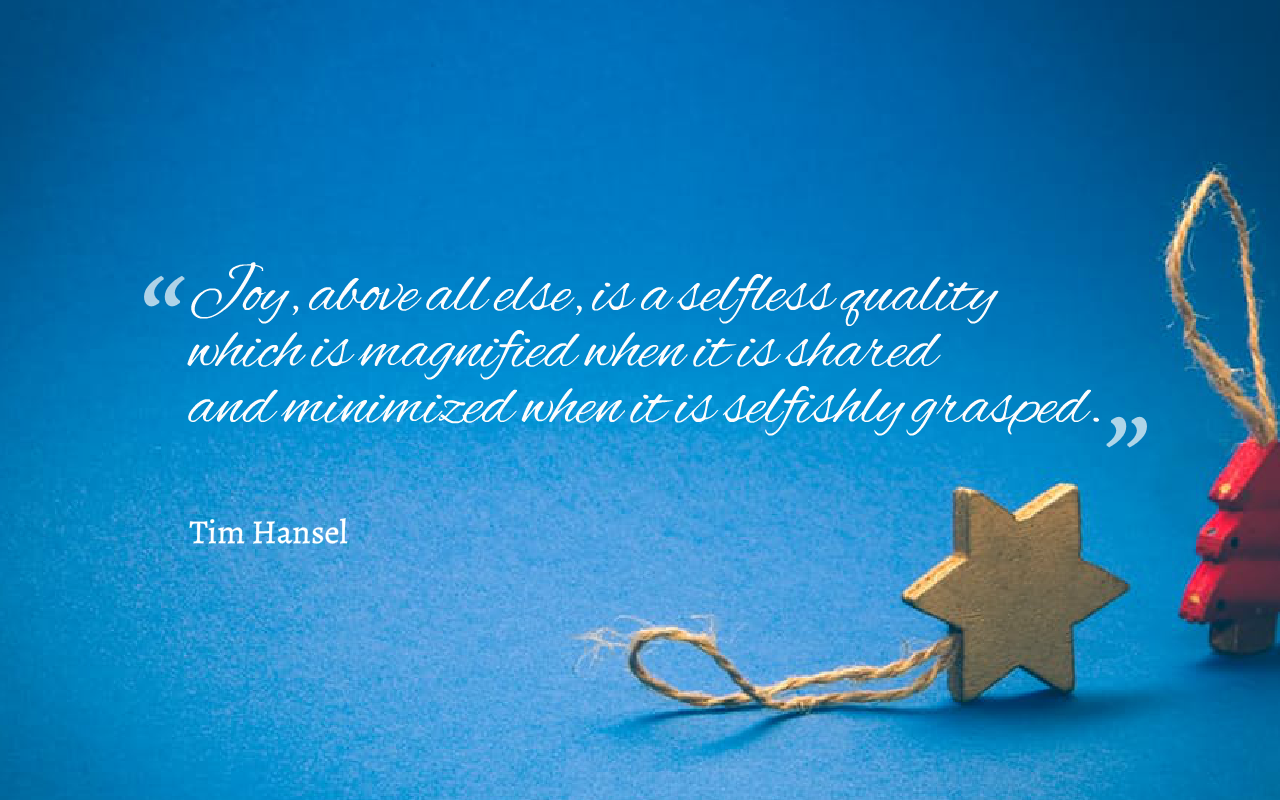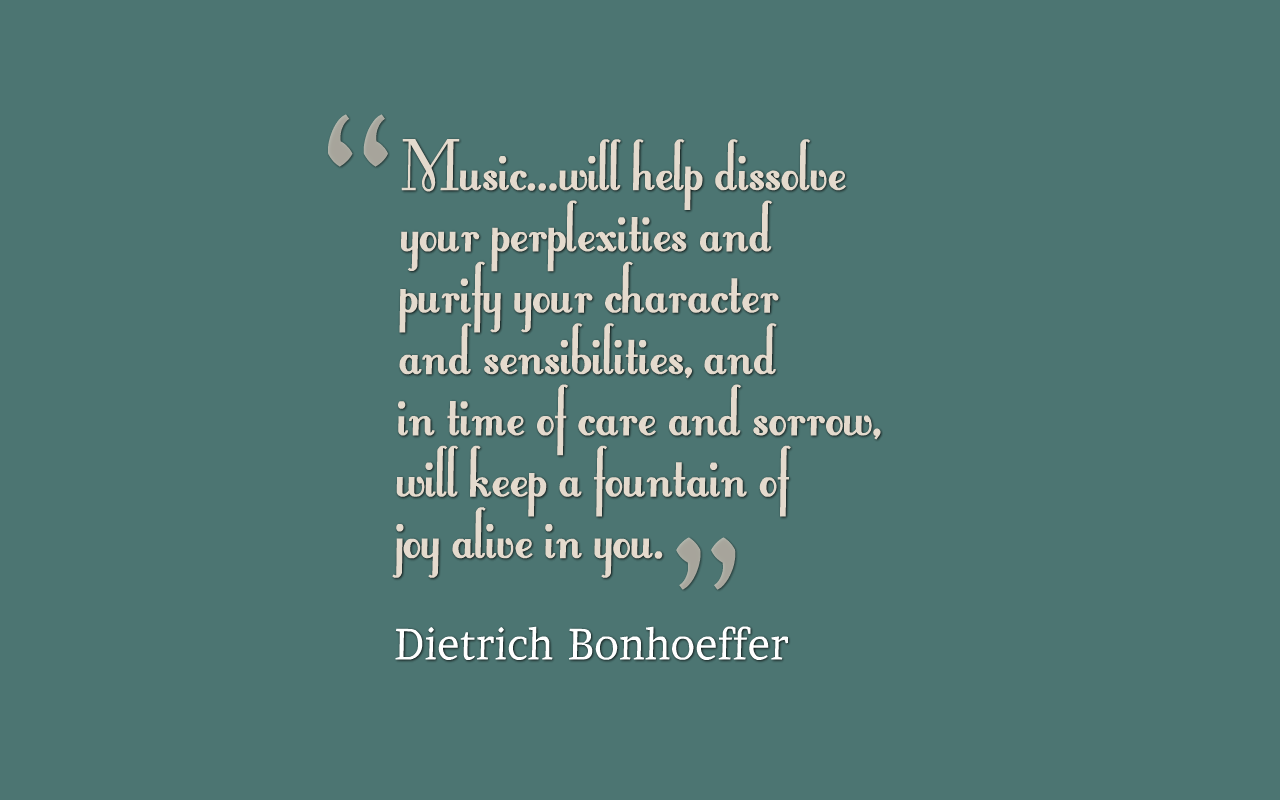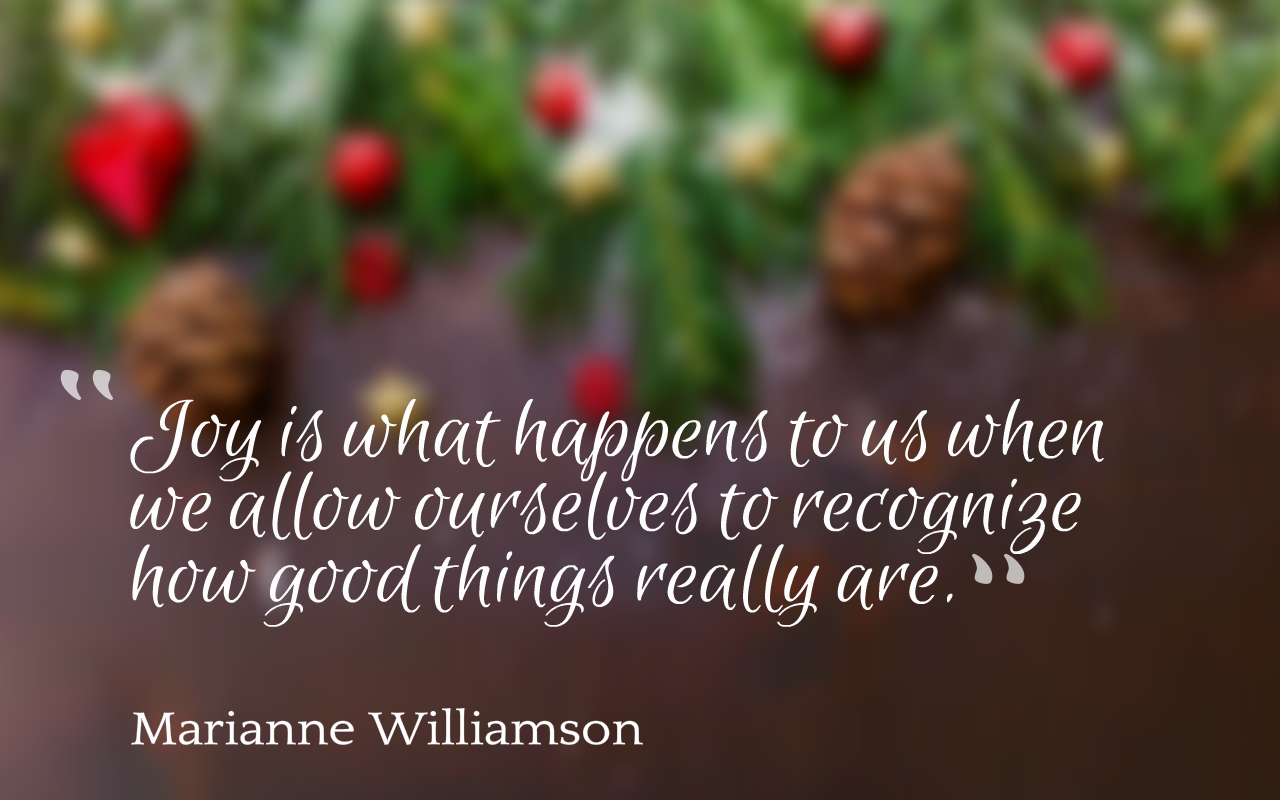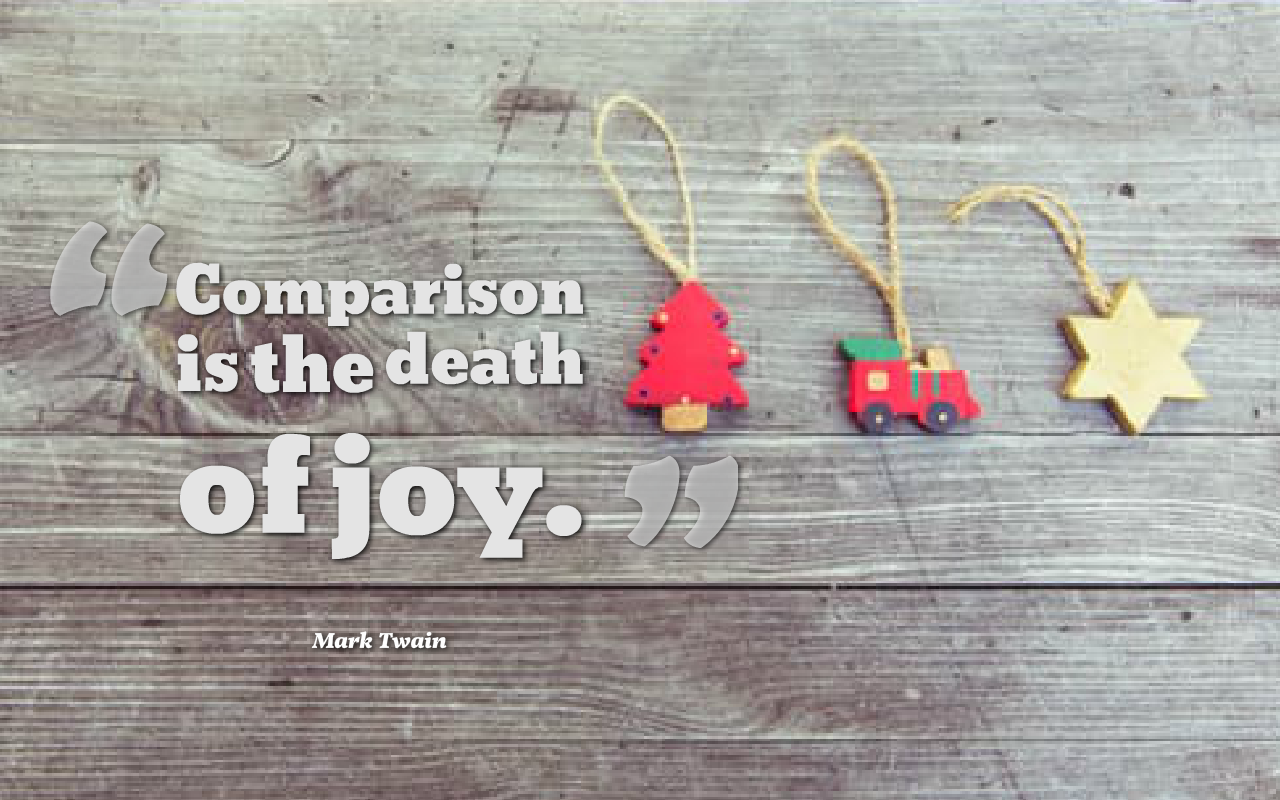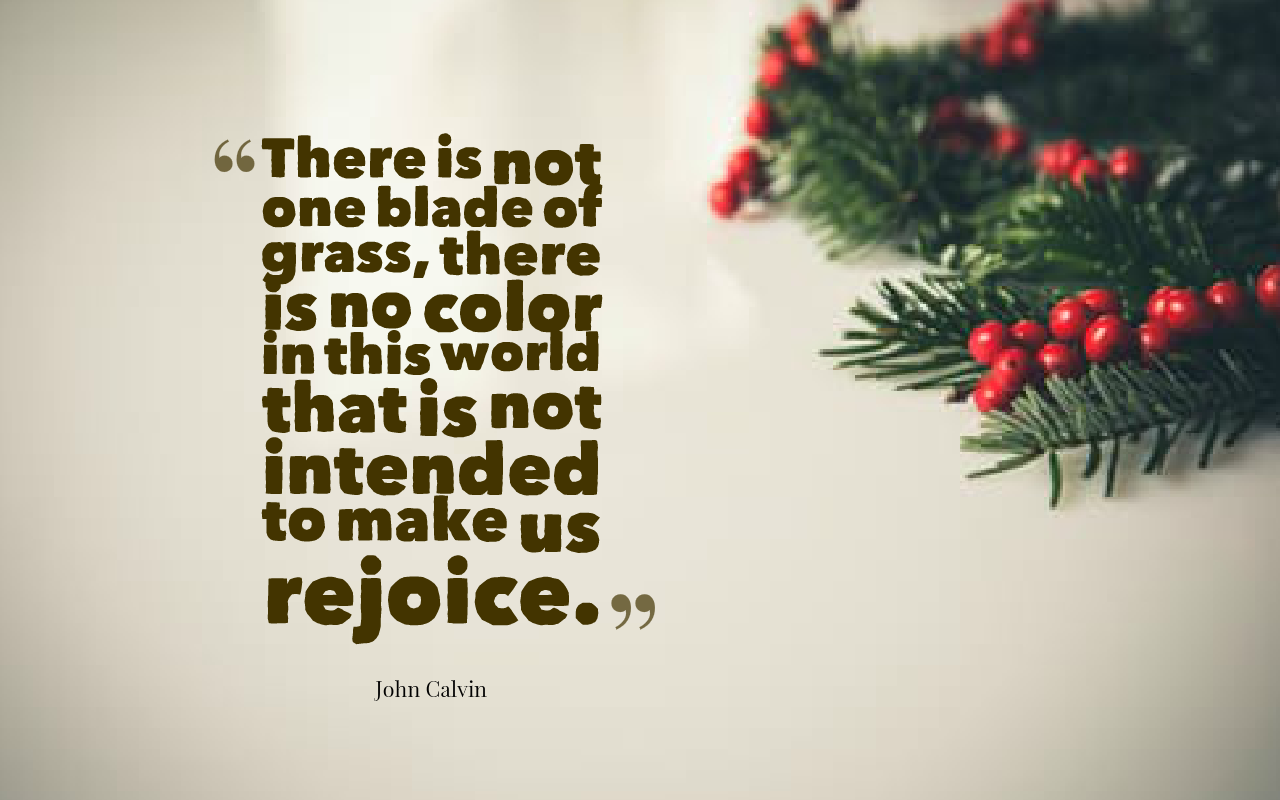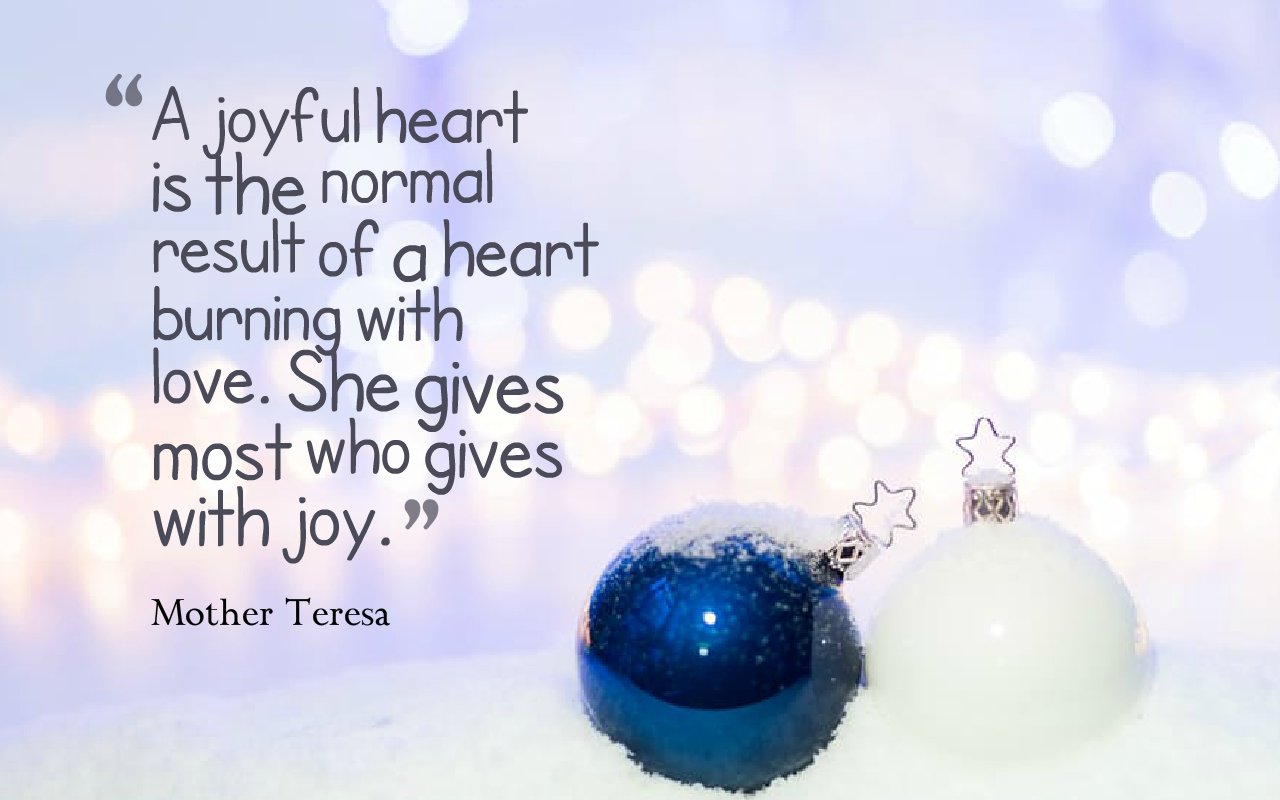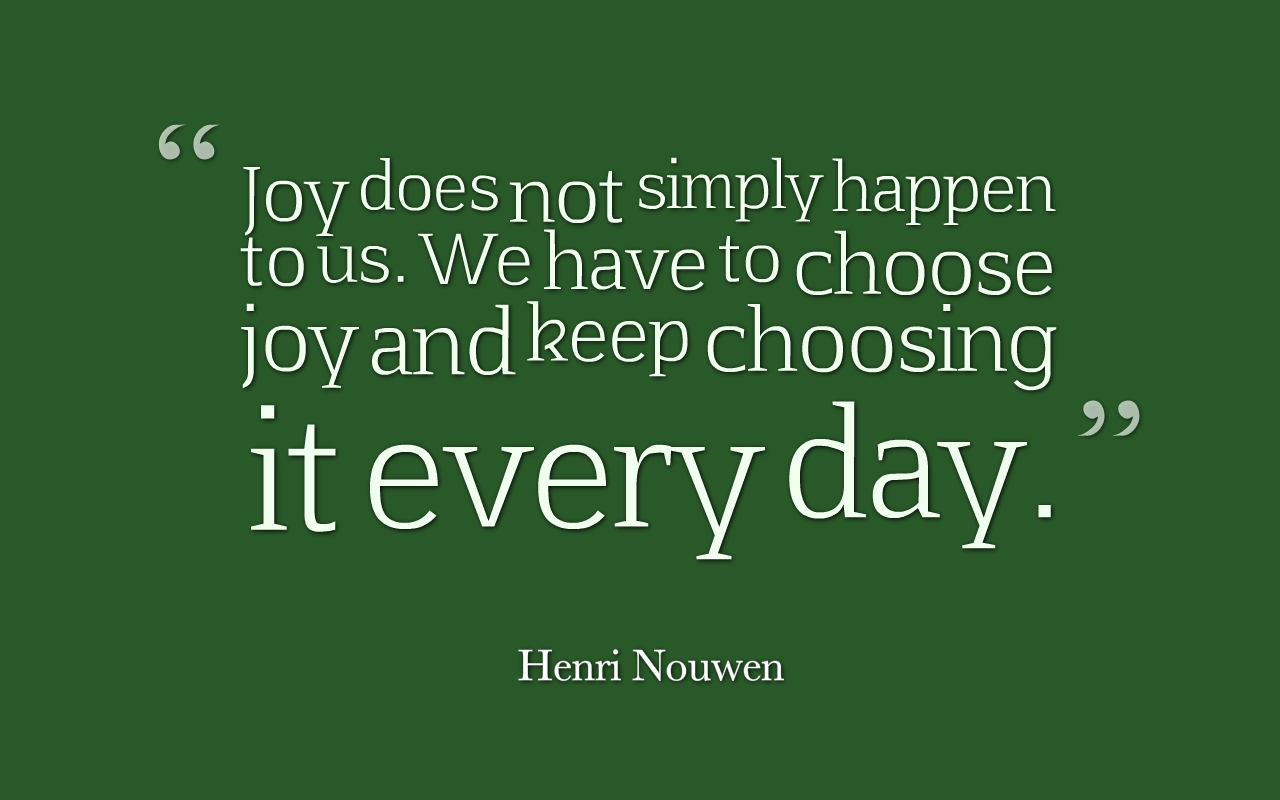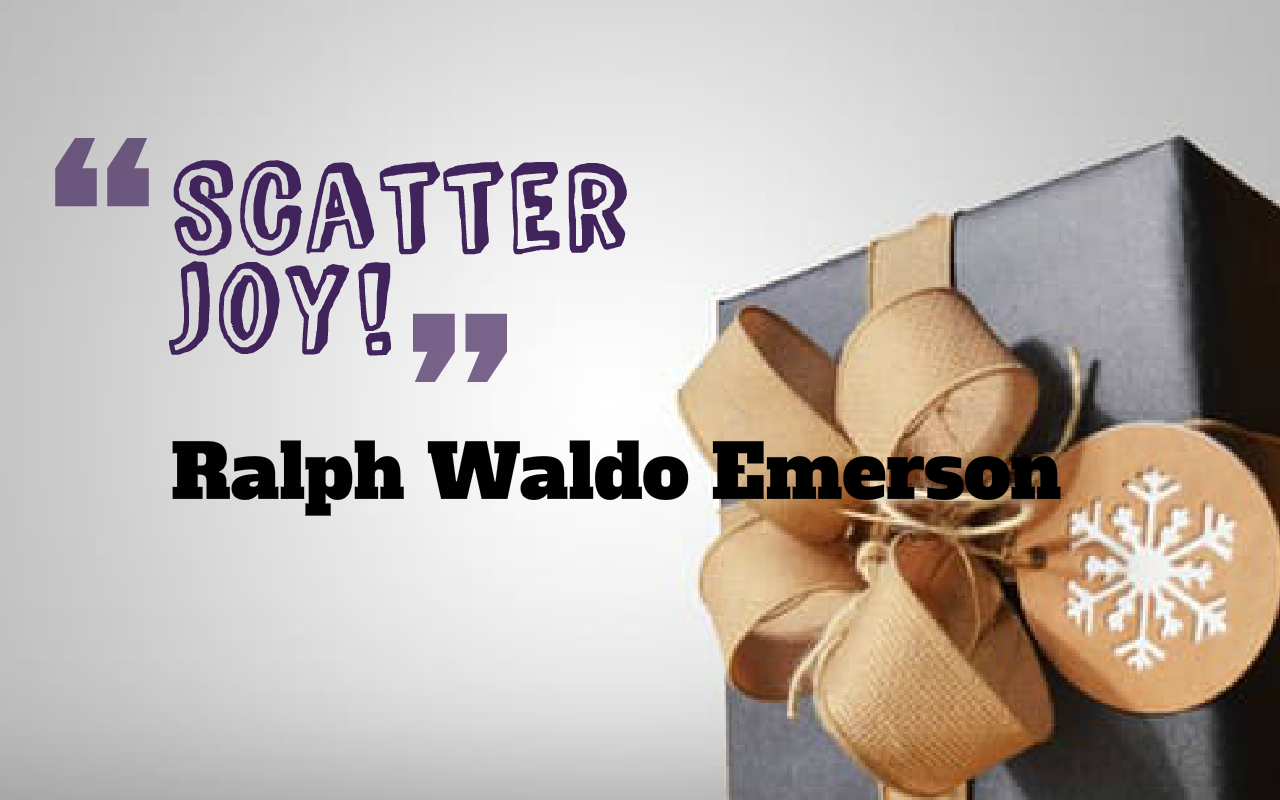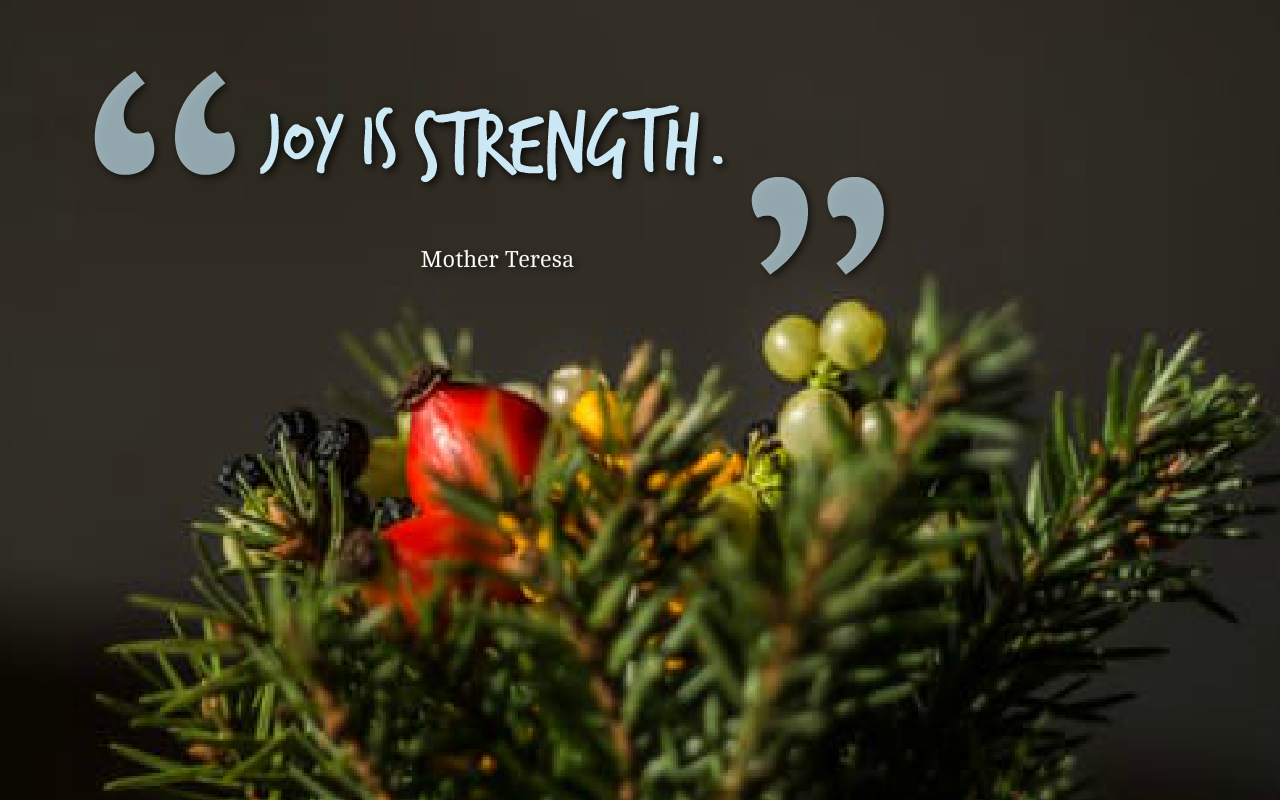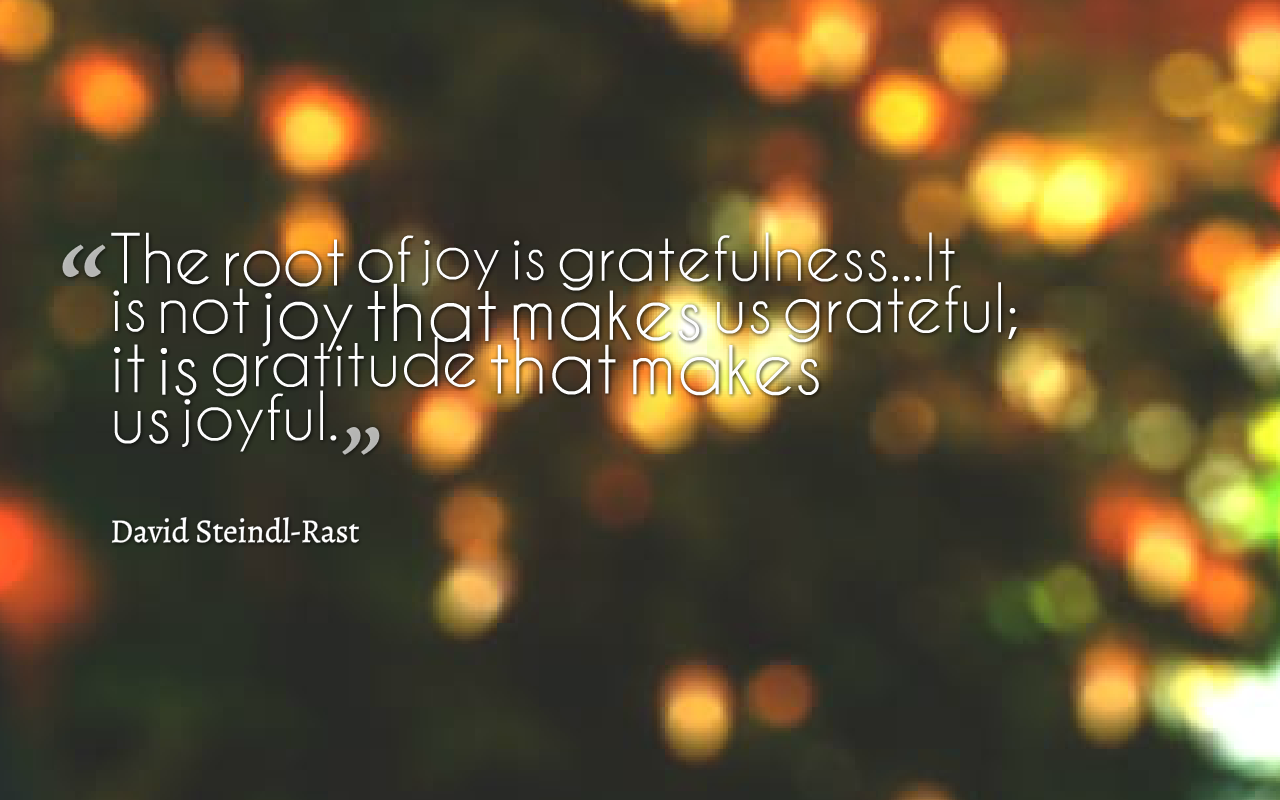 Which quote do you find most engaging for where you're at this Christmas?
Leave a comment.
Hi! I'm Cam Taylor
I help you live an inspired, focused and tenacious life.
If you subscribe to my email list, I will automatically send you the ebook "Top 10 Secrets for Living an Inspired Life."
About Cam Taylor
Life and leadership coach, transition & change specialist, husband, dad, leader, writer, life long learner.