About
Hi. I'm Cam and I'm glad you've stopped by to check out my blog.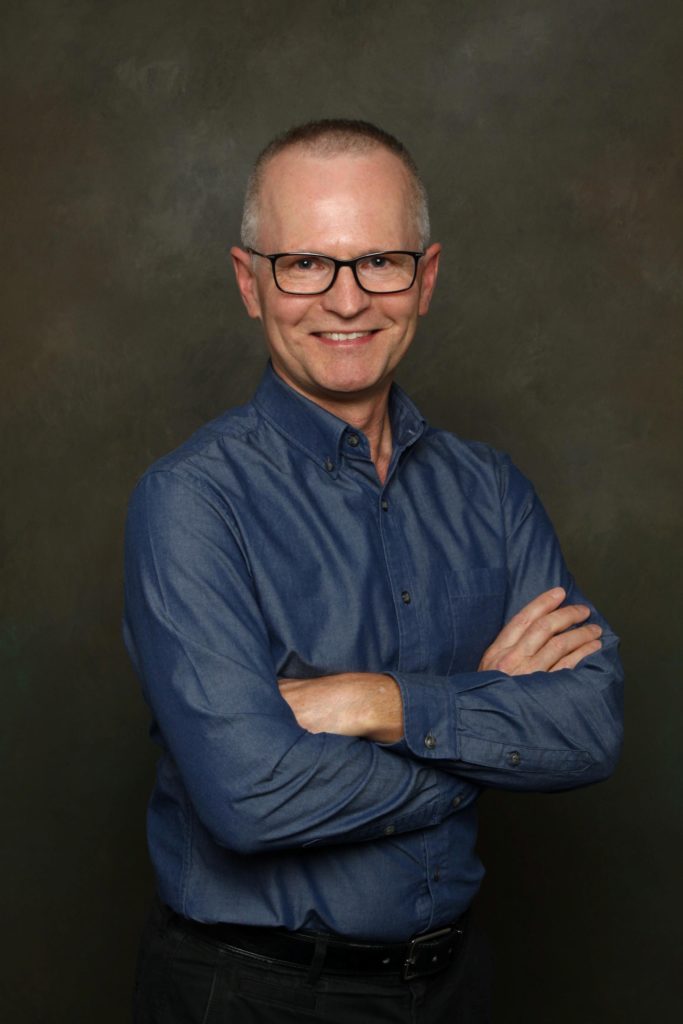 My goal in this blog is to help you live an inspired, focused and tenacious life.
Inspired –

"be influenced

or

animated

with

an

idea

or

purpose."

Focused – "to direct one's attention or interest."
Tenacious – "to

hold

together, have grit

, and be persistent."
This blog started during a rather long recovery process that followed a traumatic  motorcycle accident I had on April 23, 2011. During that journey, I talked about what I was learning, processed the experience through words, and inspired others who were going through their own adversity.
What became clear through my experience was a commitment to live an inspired, focused and tenacious life and help others to do the same.
I publish weekly and write articles that inspire, bring focus, and infuse grit for life's challenges.
If you don't want to miss anything, sign up for updates below and receive my free 7-day course called "7 Habits of Highly Resilient People."
A bit more about Cam
I am a life and leadership coach,  speaker, facilitator, and author. I've been working with leaders, teams, and organizations for over 30 years.
I grew up on the Canadian prairies but eventually found my way to the west coast of Canada 27 years ago.  I spent 21 years as a pastor before transitioning to a career as a coach and consultant. I have always enjoyed bring out the best in people and working with those who are eager to learn and grow.
For more details, case studies, and information about the coaching, training, and facilitation that I do, check out my InFocus Leadership Solutions site.
Please contact me to find out more or share your story.
Articles published on various blogs
How to Use Silence to Help a Hurting Friend – Tiny Buddha
How to Move a Mountain – The Change Blog
10 Secrets for Keeping Stress from Becoming Distress – Change your Thoughts, Change your Life
4 Essentials for Writing Memoir that Resonates with Readers – The Write Practice
50 Shawn Achor Quotes on Happiness and Productivity – Everyday Power Blog
7-day Resiliency Training!
Sign-up now for my 7-day email course - "7 Habits of Highly Resilient People."
You get the course plus weekly inspiration for tenacious living!