Hello and thanks for stopping by!

Detour should be shared, read out loud, and discussed, chapter by chapter. I have never read a more enlightening journal of desperation becoming inspiration! Well done Cam!  — Ross Campbell, Co-author of Leaving a Legacy
Detour is available now in paperback or in ebook format at your favorite book retailer!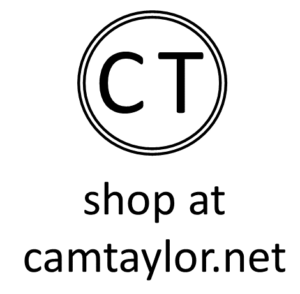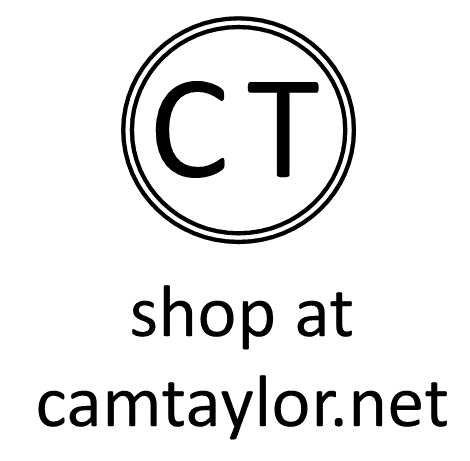 The journey you weren't expecting
We all set out on a journey in life expecting things to go well. Unfortunately, without exception, that journey we expect turns into something quite different.
The unexpected journey is the detour. Detours create seasons of adversity, loss, and hardship that change us. When the road we are on ends, often uncertainty is what comes next.
On my detour, I was forced to give up control, find hope when hope seemed lost, and live with a new level of uncertainty. The plans I had were shelved and I had to make the daily choice to keep walking with faith into an unknown future.
Download an free excerpt of Detour by clicking the book cover below.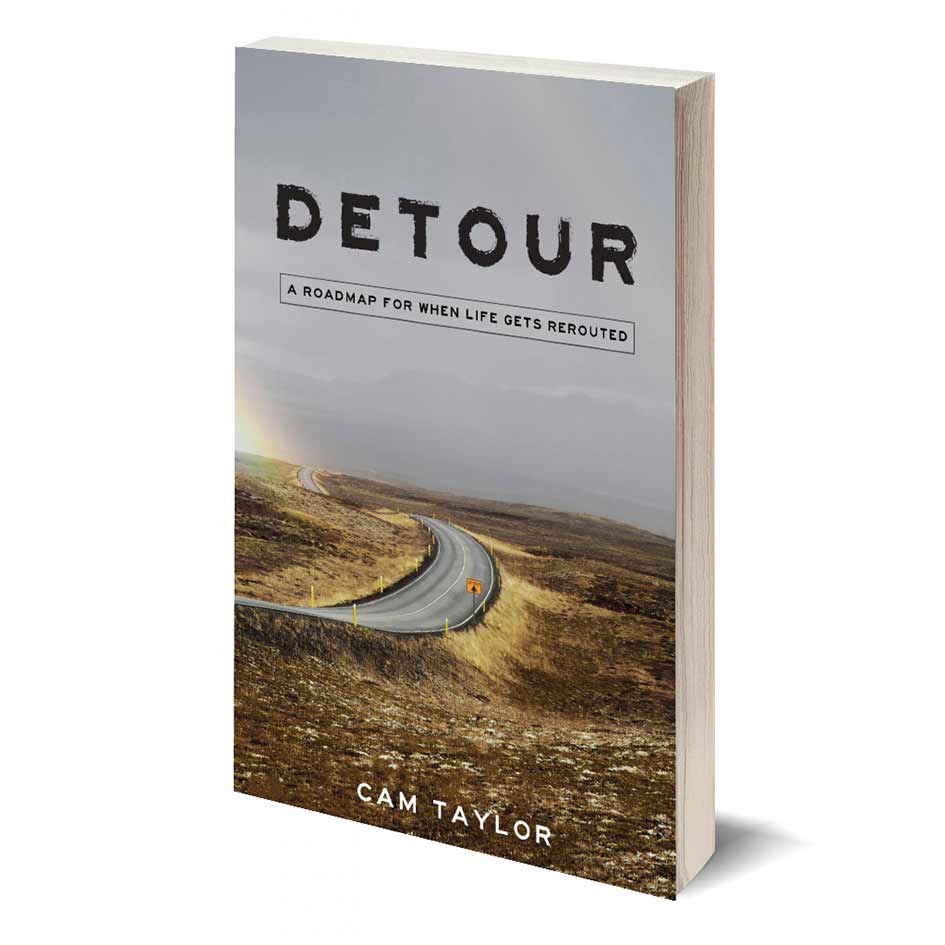 What Others Are Saying About Detour
Detour offers a rich treasury of perspective-altering guidelines and soul-searching questions. This eagerly awaited book is a must read!  — Lisa Elliott, Author, The Ben Ripple
Cam provides his readers with hand-holds of practical, well-balanced, hope filled advice, and essential steps.  A must read to navigate the pathway toward hope, recovery and healing. — Roger Grant

I consistently reference Detour if and when fear, doubt and my emotions get away on me. Until I learned to deal with my emotions and filter what I could and could not control, I was unable to change my attitude. My expectations for the future were stuck where they were before the accident. I would recommend this book to anyone who has or is experiencing a setback, change or difficult due to injury or a life changing event. – Alan Davison, Motorcycle Accident Survivor