10 Quotes to Inspire Your Purpose in 2017
Welcome to 2017!
The year ahead will look different to all of us. For some of you, it's a continuation of 2016 with very little change. For others, it looks more like a blank sheet of paper that invites a new story to be written on it.
I'm convinced that regardless of what you face in 2017, living with purpose will help you travel the road ahead. It was Viktor E. Frankl who said…
Life is never made unbearable by circumstances, but only by lack of meaning and purpose.
May you find inspiration and strength from a purpose-filled life. The quotes that follow are intended to help you with that quest.
One more thing – for the past five years, I've worked through a process to come up with ONEWORD for the year. The ONEWORD serves as a overarching theme that helps me live on purpose. If you want to try this process for yourself (or do it again) download the OneWordActionPlan.
Now…the 10 quotes to inspire you to live on purpose in 2017.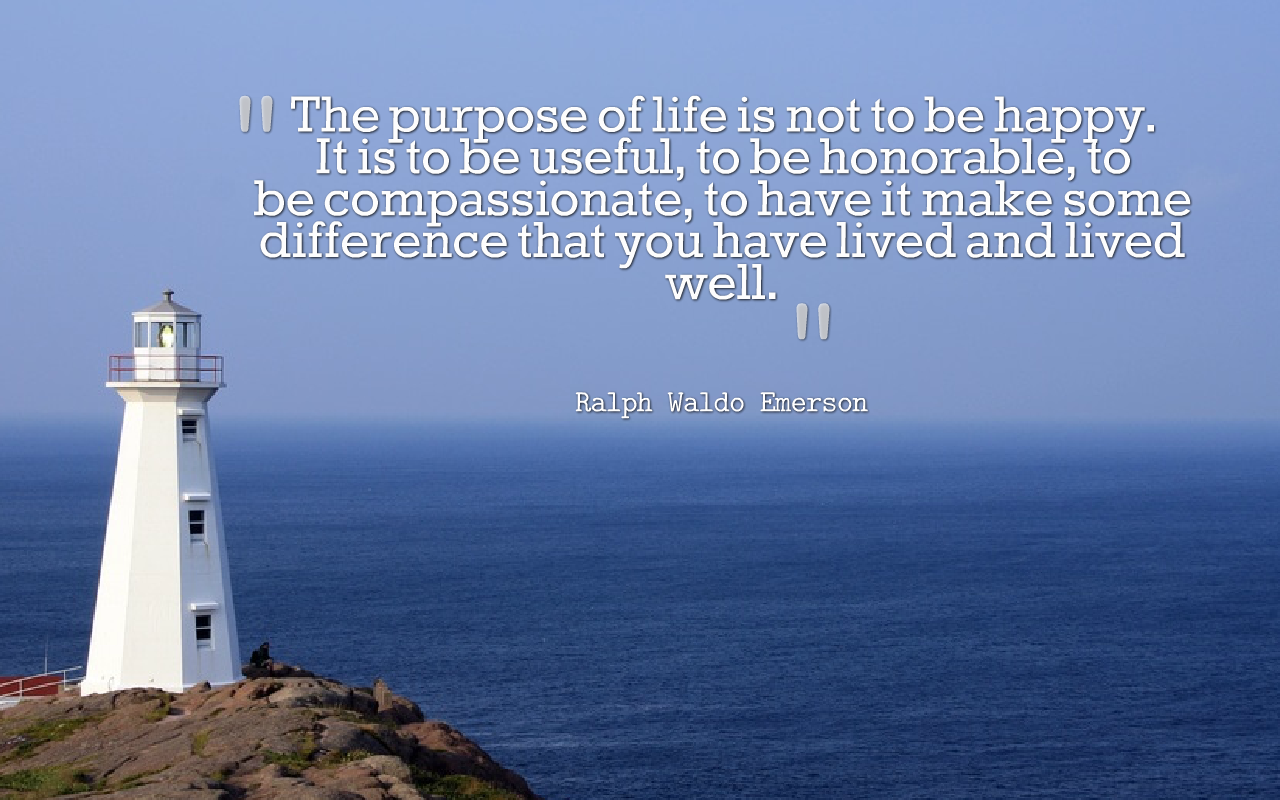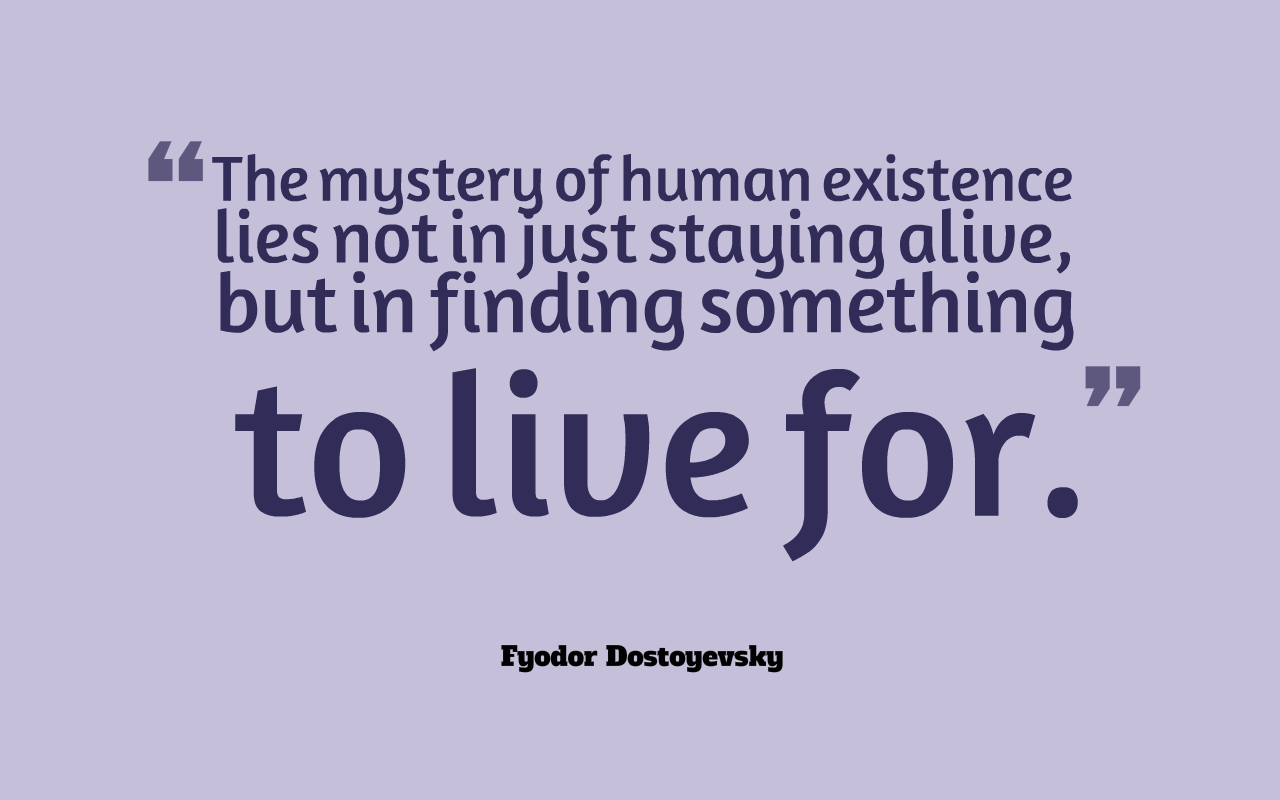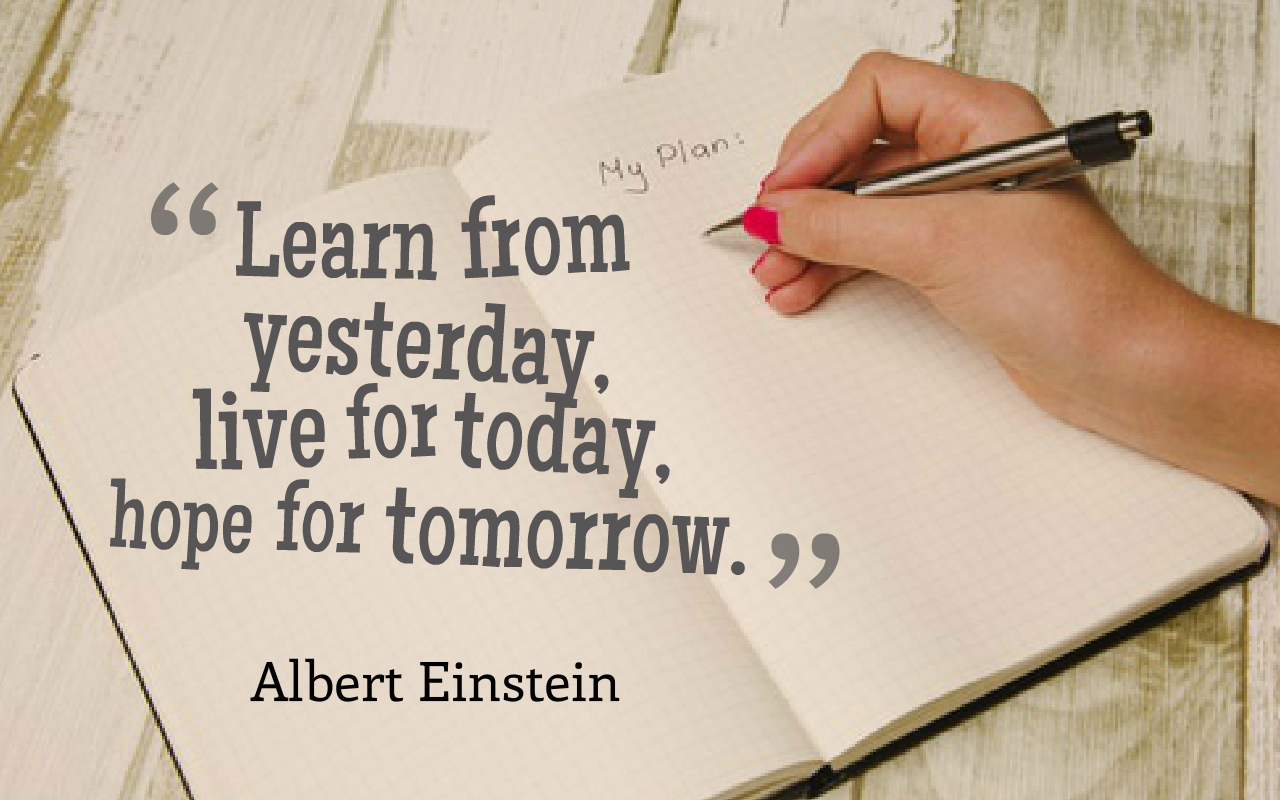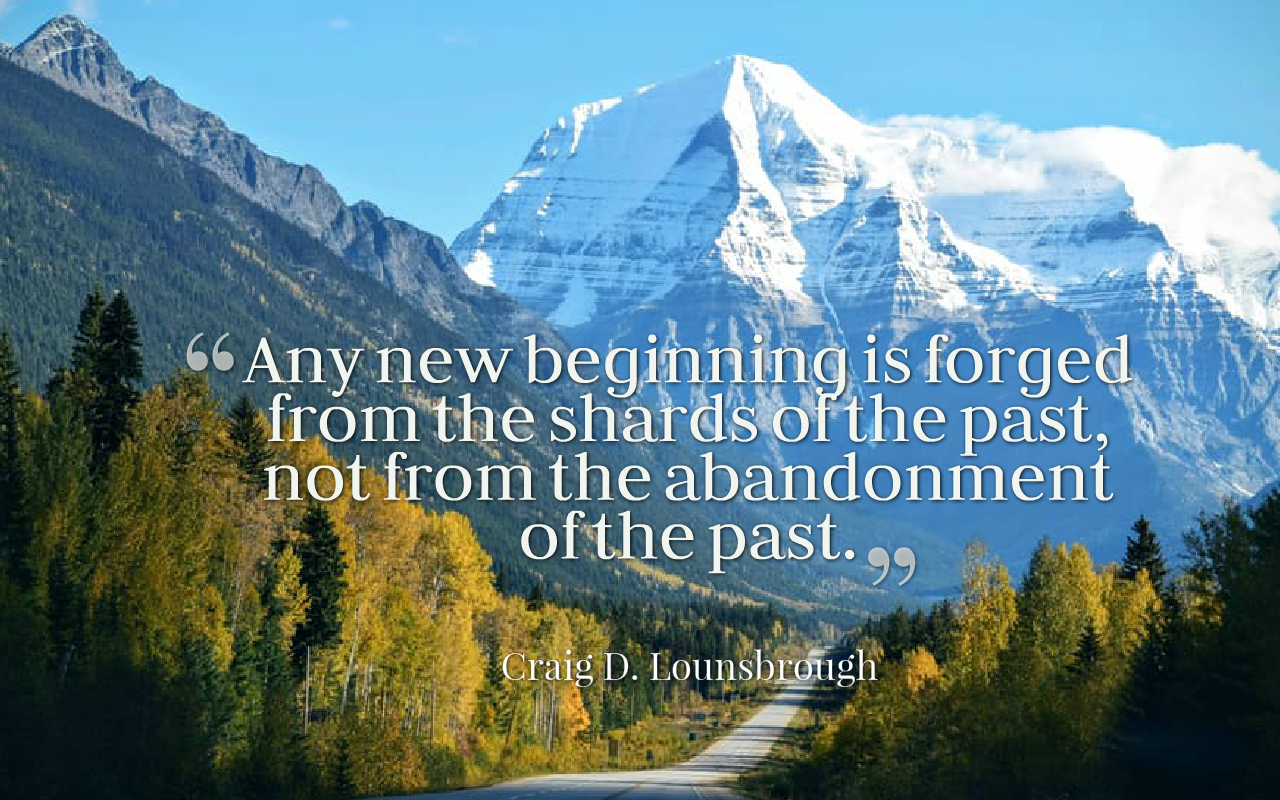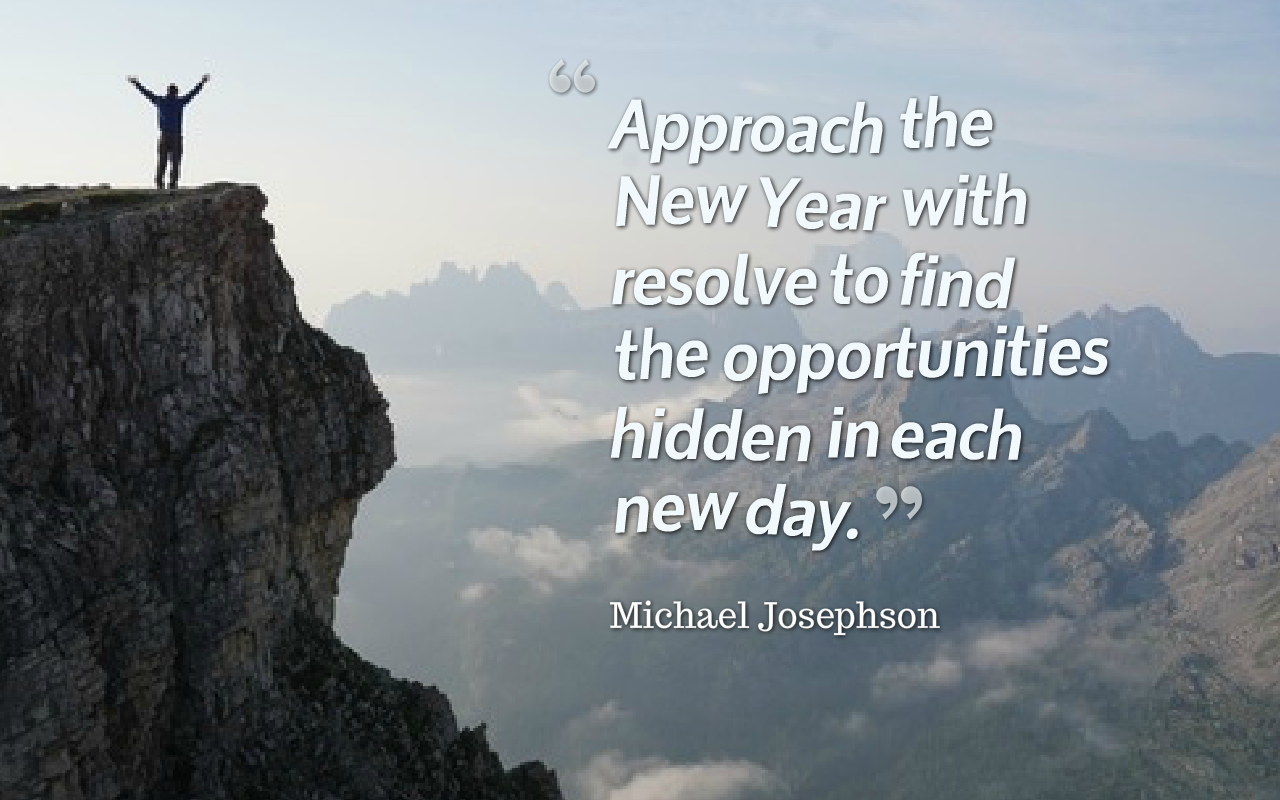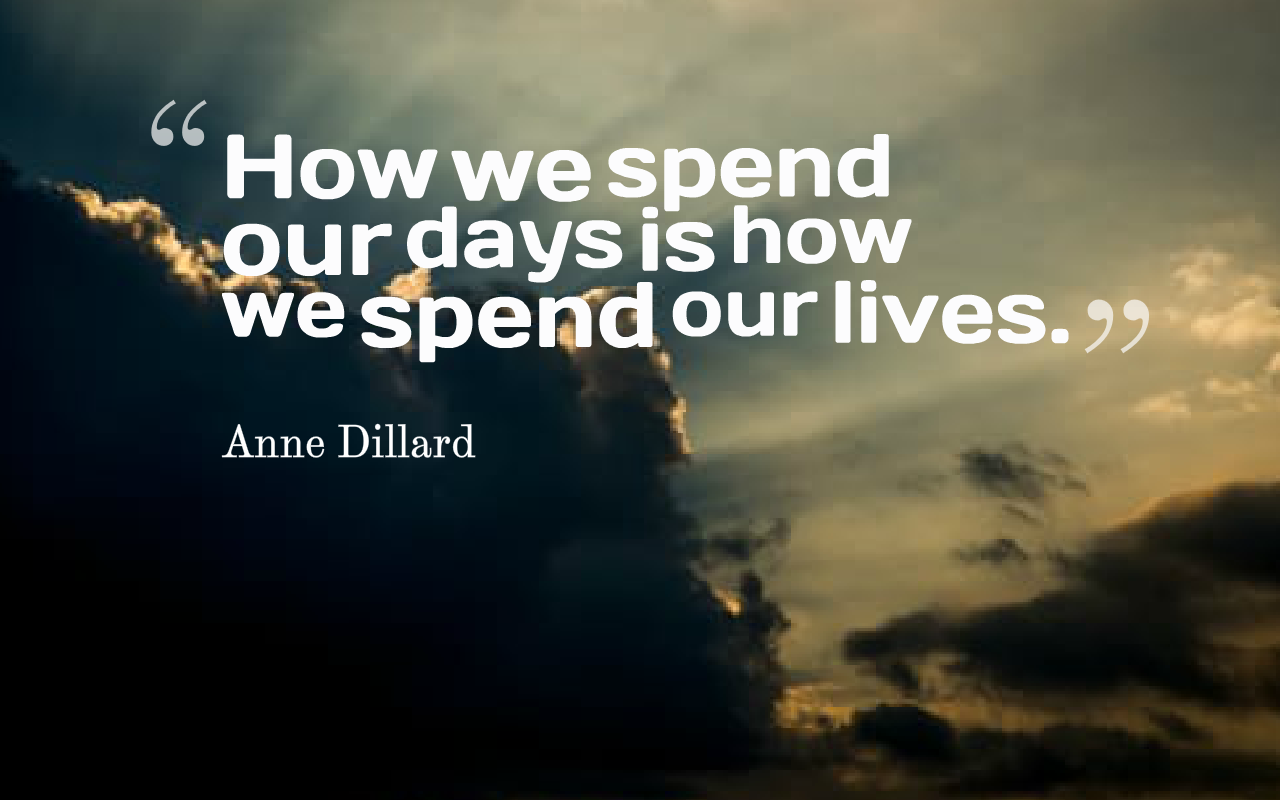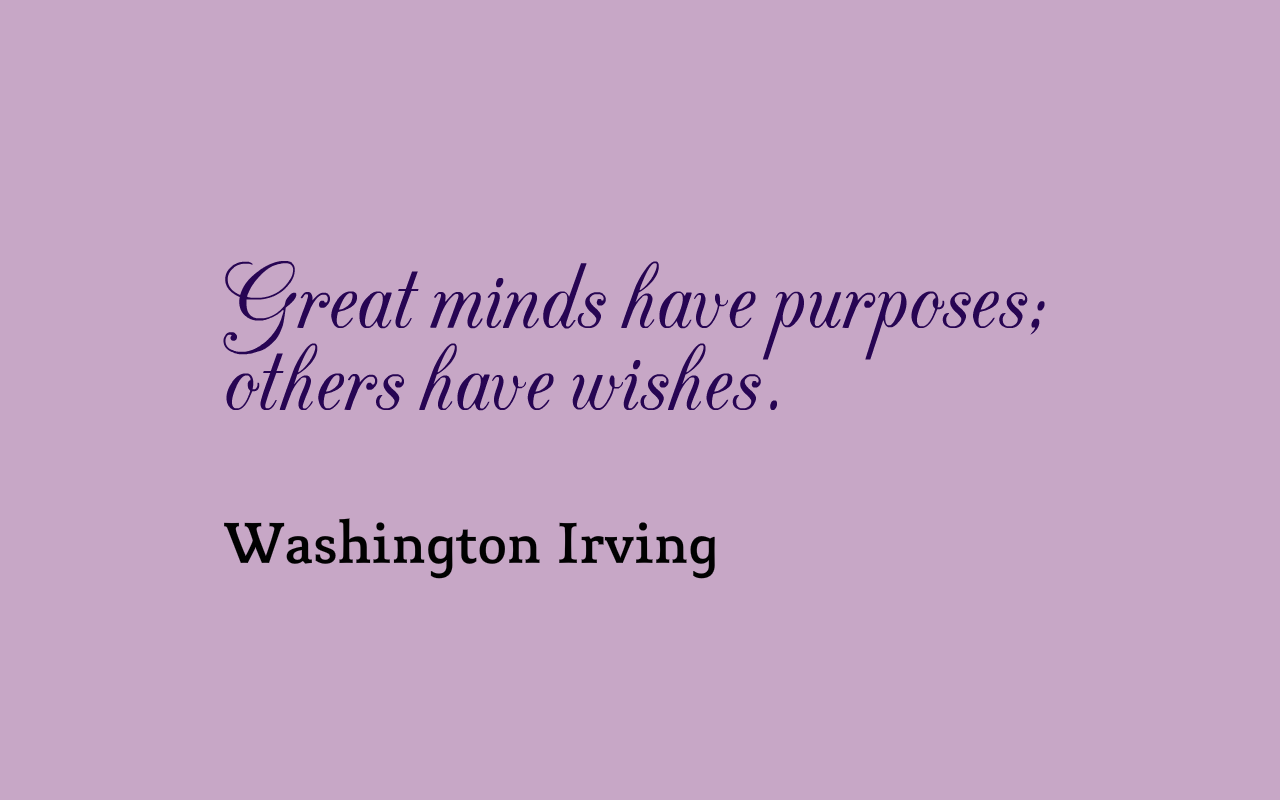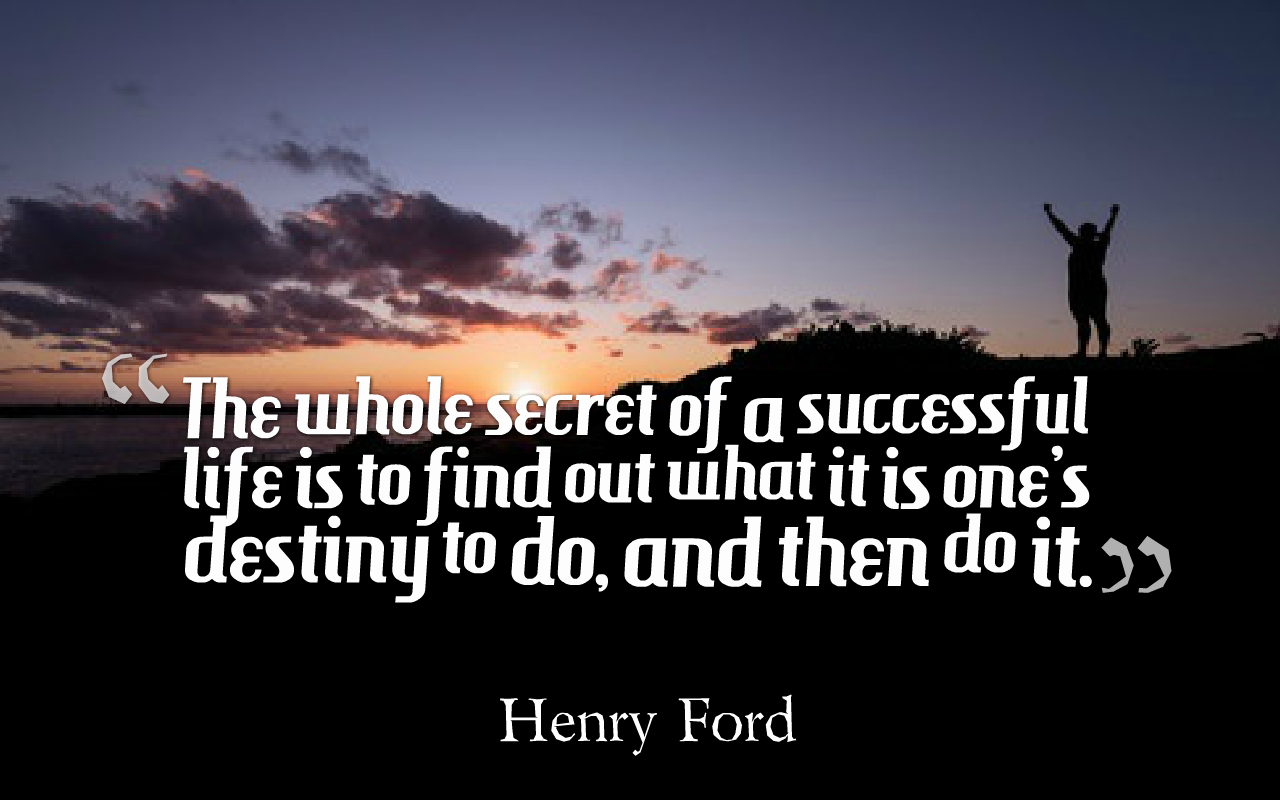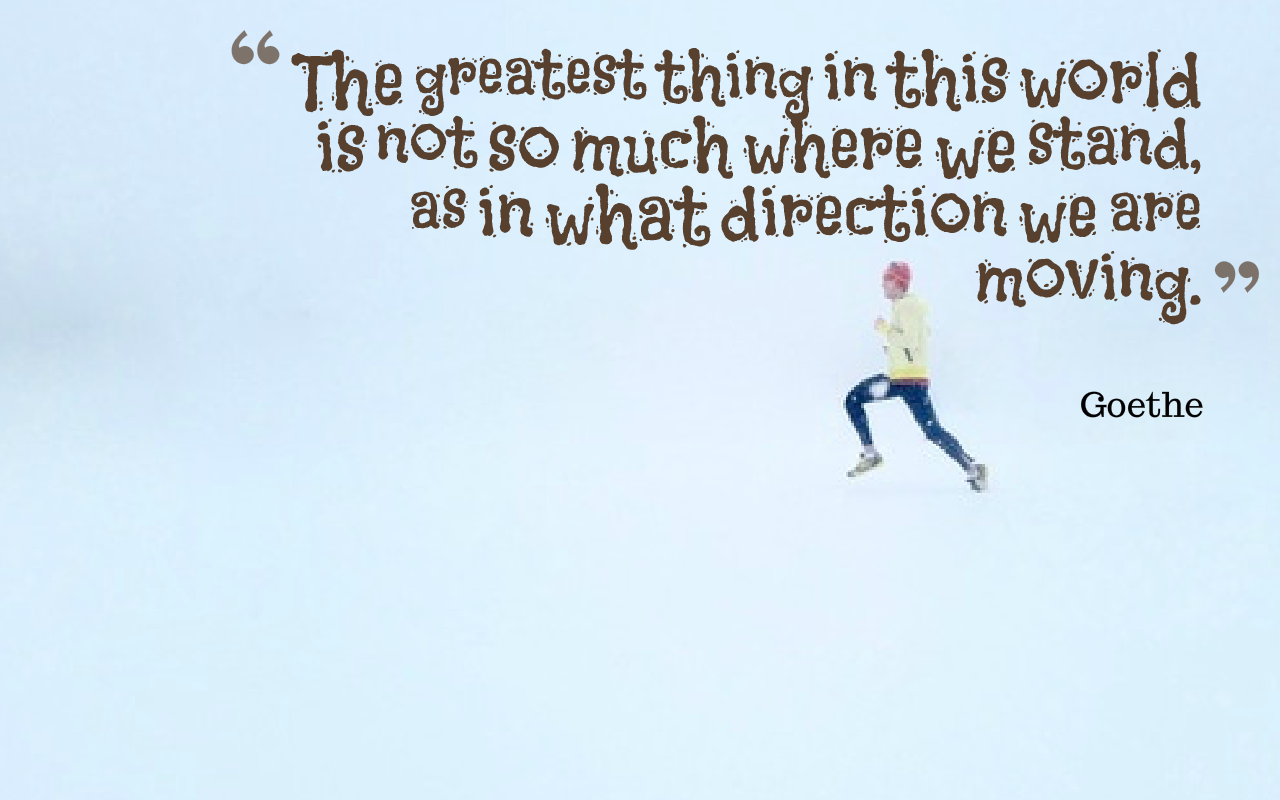 Which quote resonates with where you are
at as you begin 2017?
Hi! I'm Cam Taylor
I help you live an inspired, focused and tenacious life.
If you subscribe to my email list, I will automatically send you the ebook "Top 10 Secrets for Living an Inspired Life."
About Cam Taylor
Life and leadership coach, transition & change specialist, husband, dad, leader, writer, life long learner.