10 Quotes to Increase Resiliency
What exactly is resiliency?
The dictionary defines resiliency as:
The power or ability to return to the original form, position…after being bent, compressed, or stretched; elasticity.

Ability to recover readily from illness, depression, adversity, or the like; buoyancy.*
I believe that resiliency is the ability to return to the original form but it's more. It's also having the ability to bounce forward to a new place if the place or state you were in is gone.
If you are going to survive storms and traumatic events in life, you need to build greater resiliency. These quotes come to you for that very purpose — to help shape your mindset and motivate in your growth.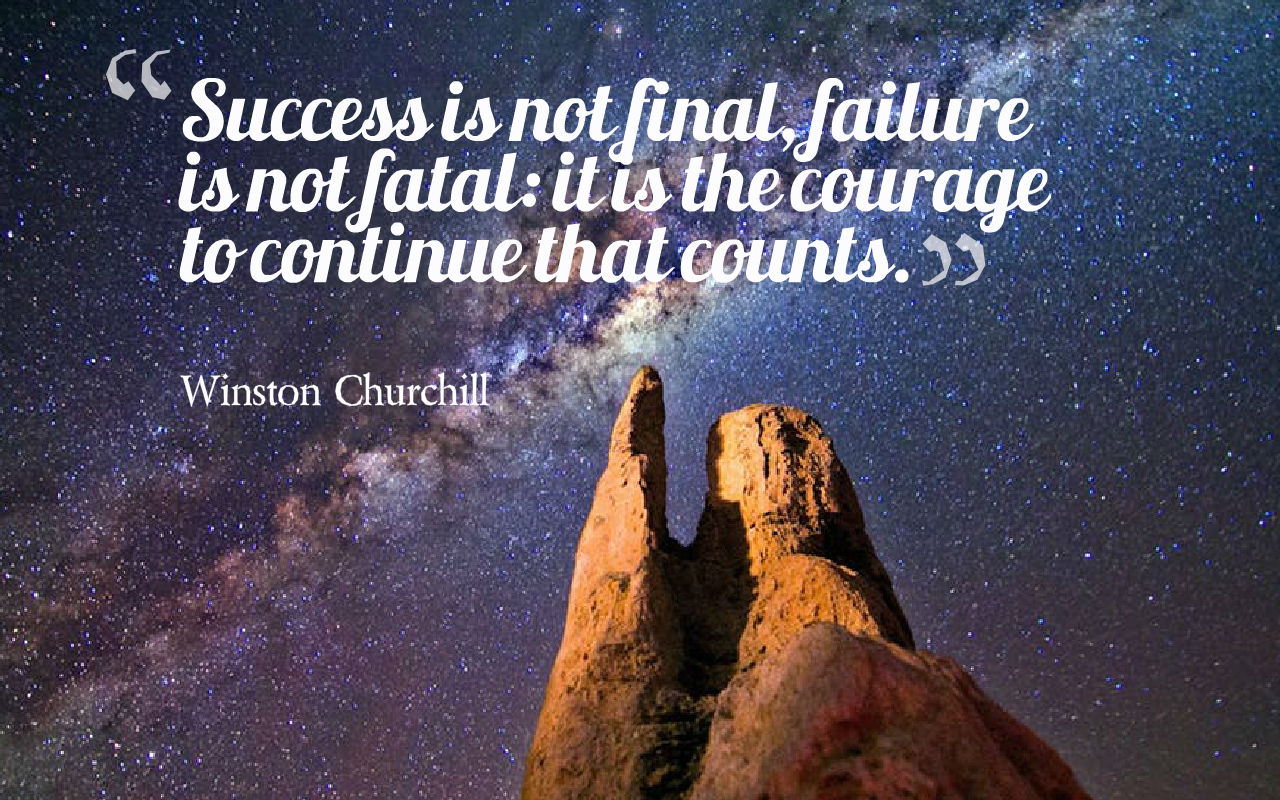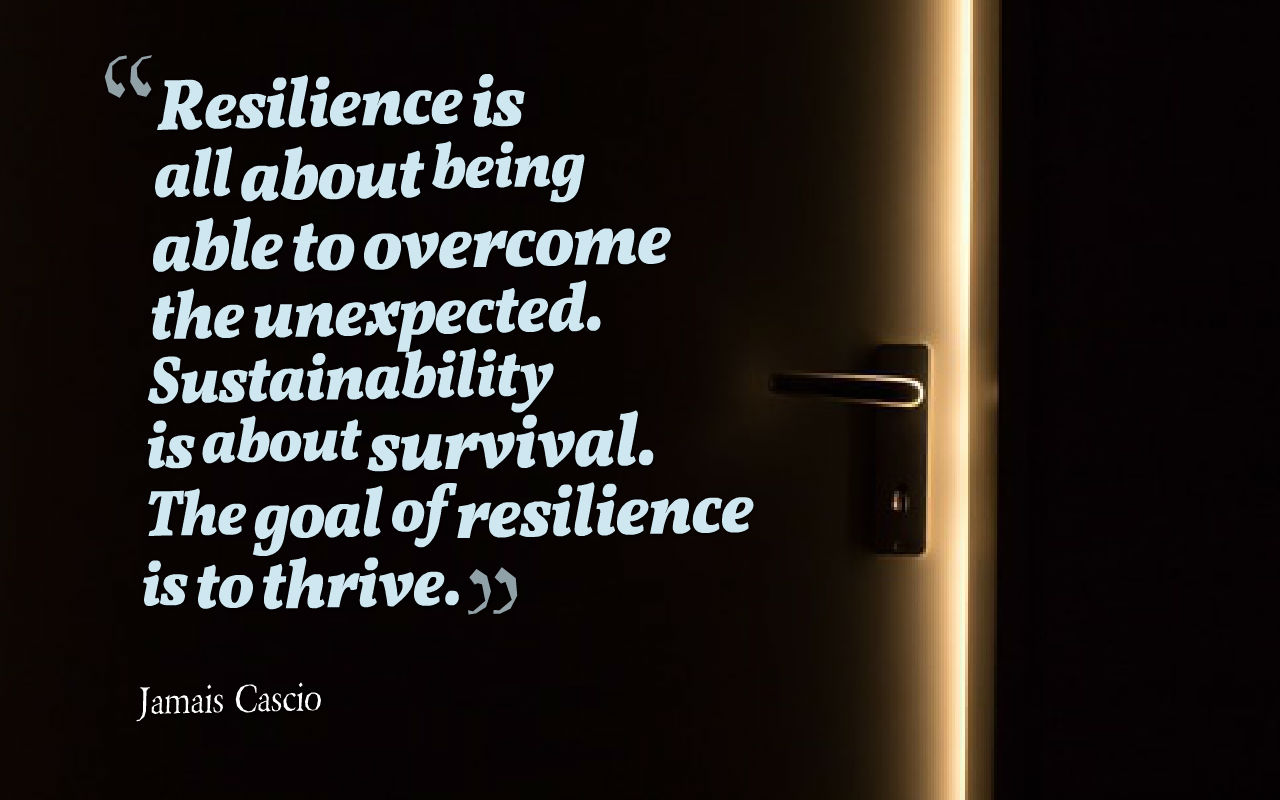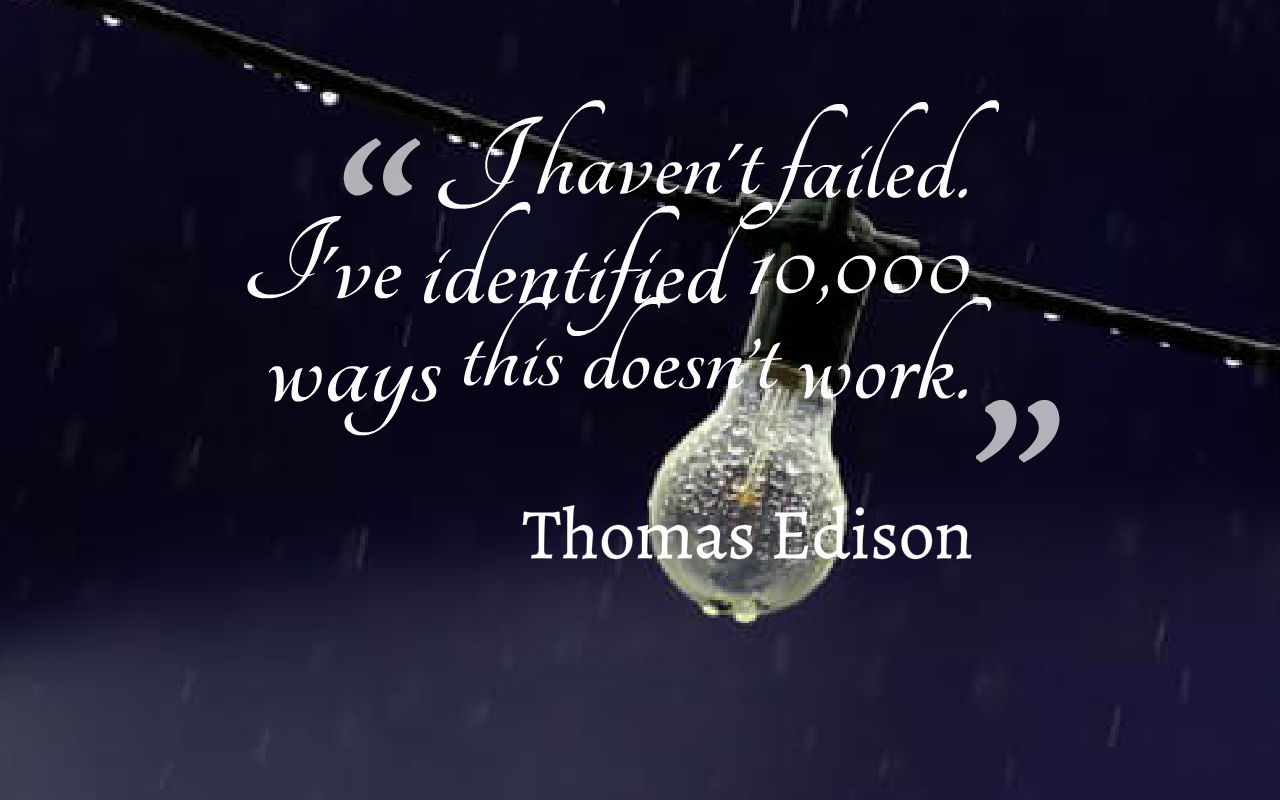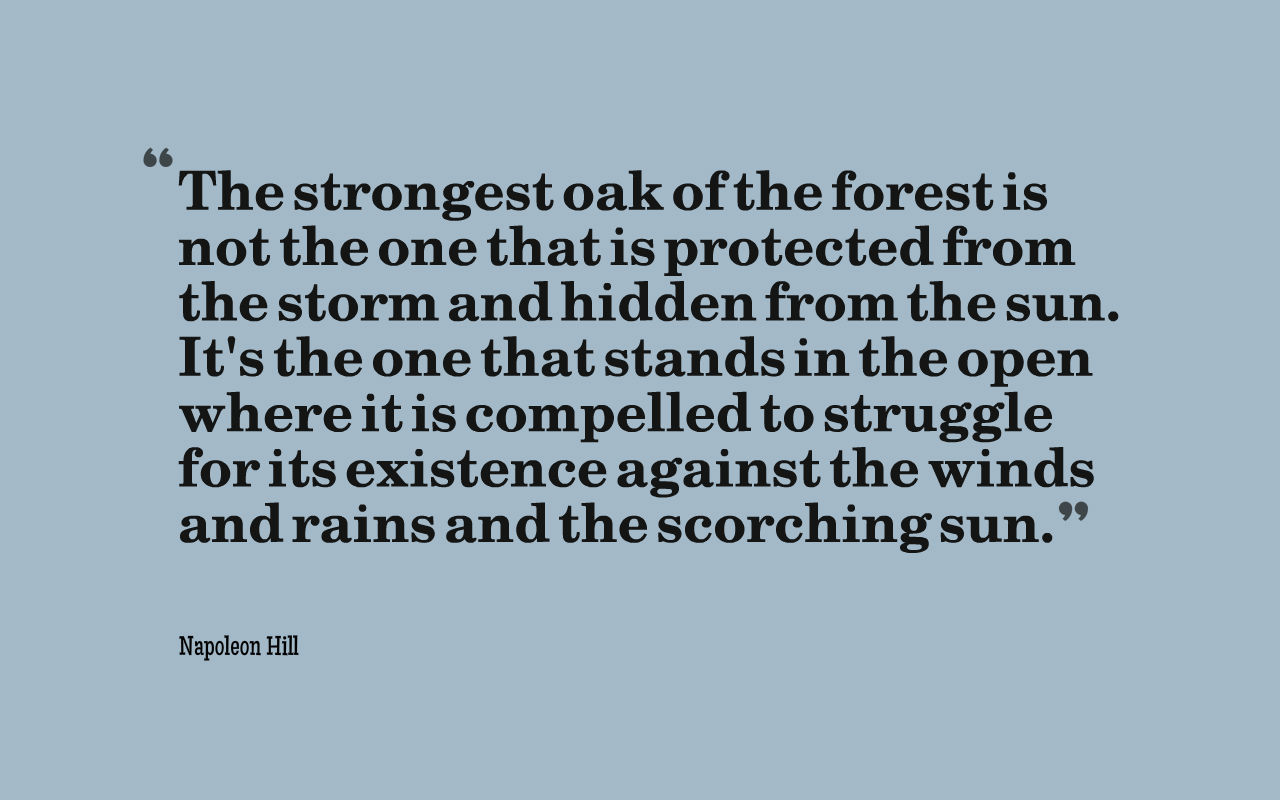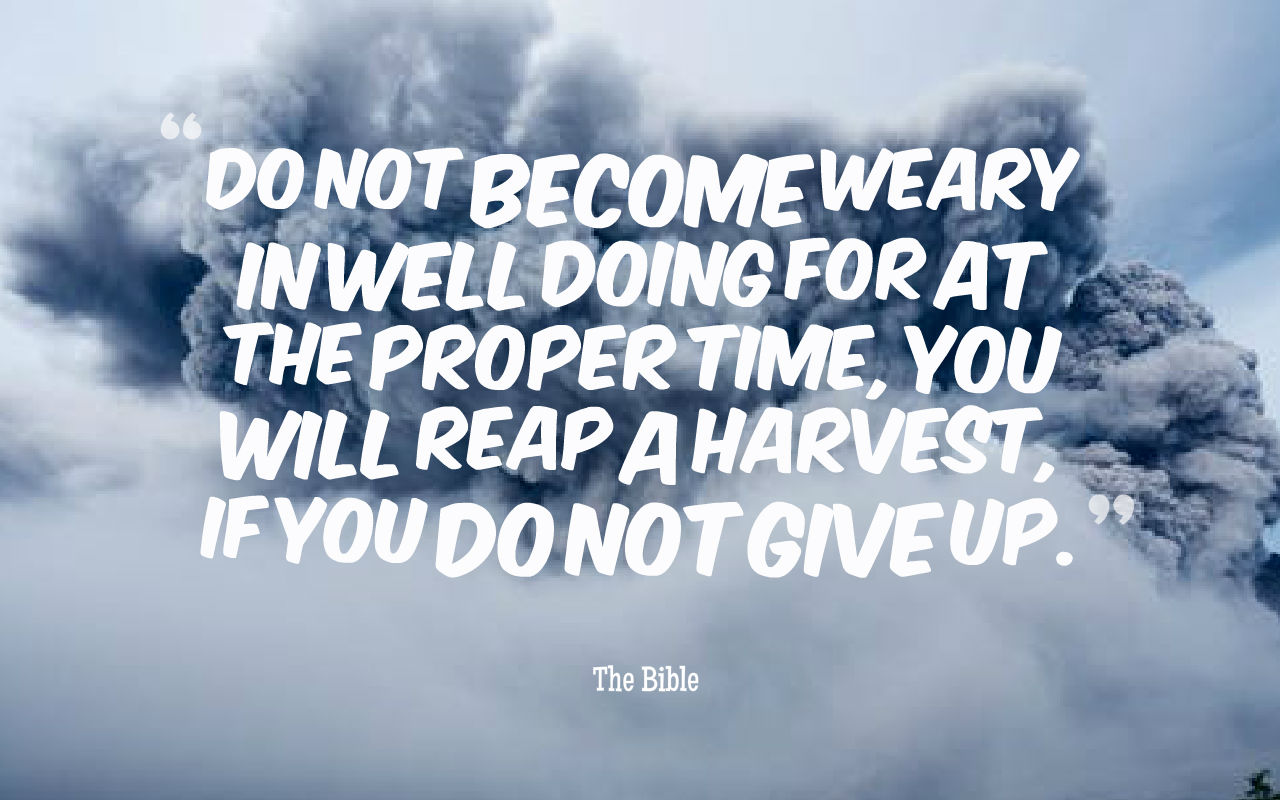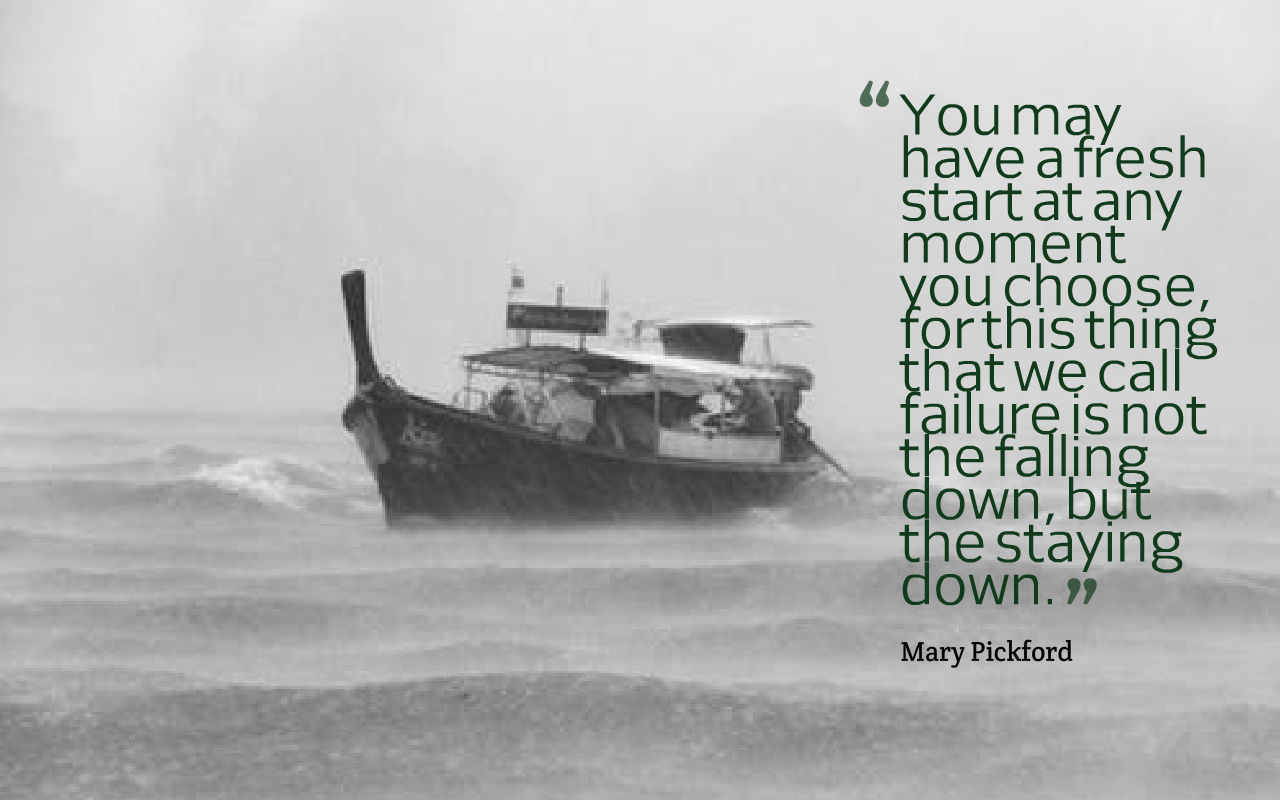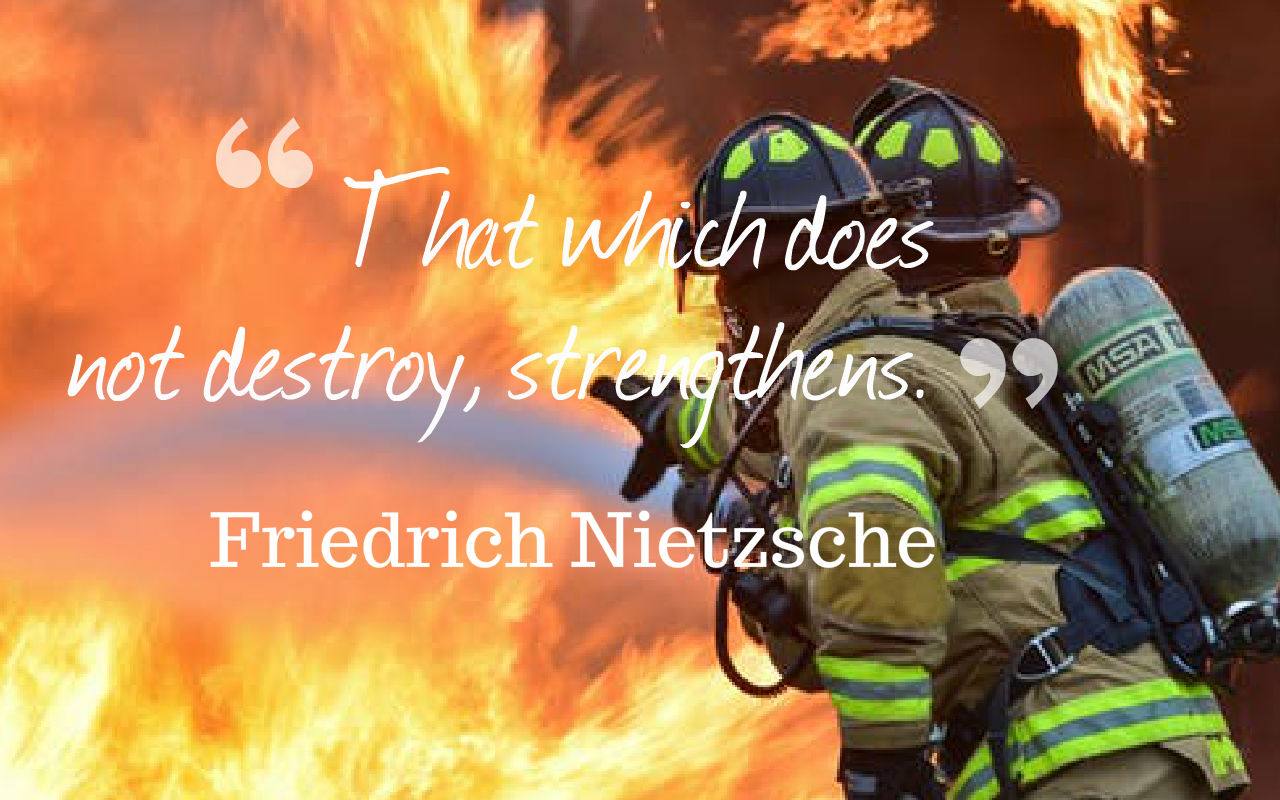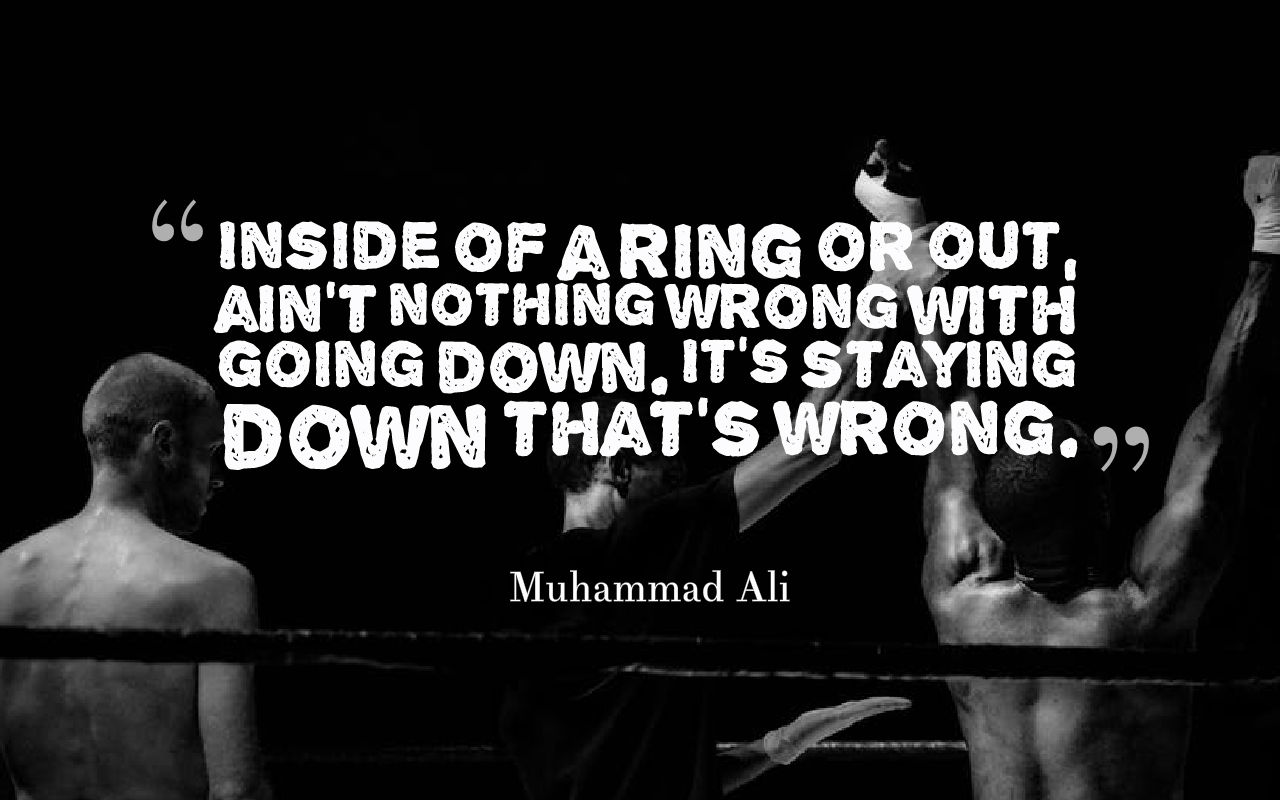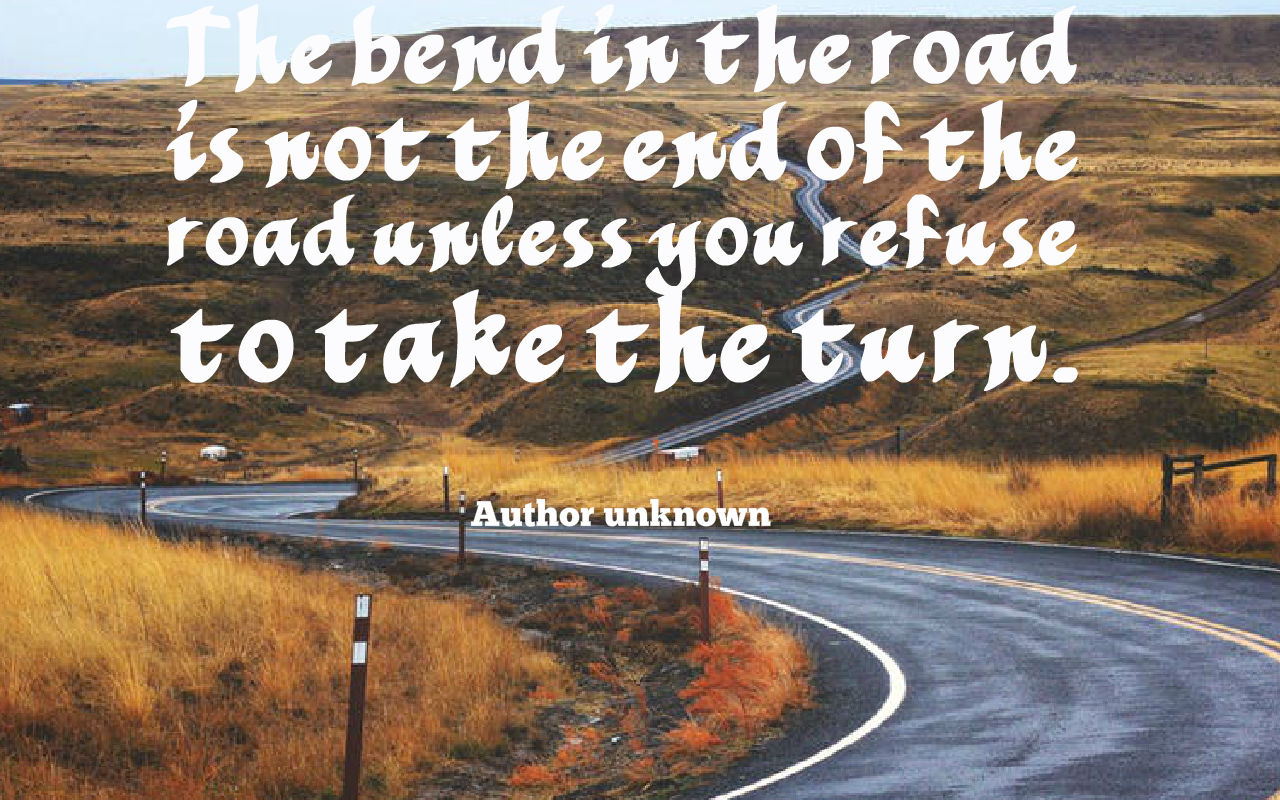 What resiliency quote lands with you? Let me know in the comments. Feel free to add one of your own.
*Source: http://www.dictionary.com/browse/resiliency
7-day Resiliency Training!
Sign-up now for my 7-day email course - "7 Habits of Highly Resilient People."
You get the course plus weekly inspiration for tenacious living!

About Cam Taylor
Life and leadership coach, transition & change specialist, husband, dad, leader, writer, life long learner.